Timepieces inspired by the wonders of Earth
We invite you to re-discover our collective home, Planet Earth, through our timepieces which pay homage to the rhythm and beauty of our planet. Choose a design which reflects the life and soul of the city or one which showcases the wilder side of our planet.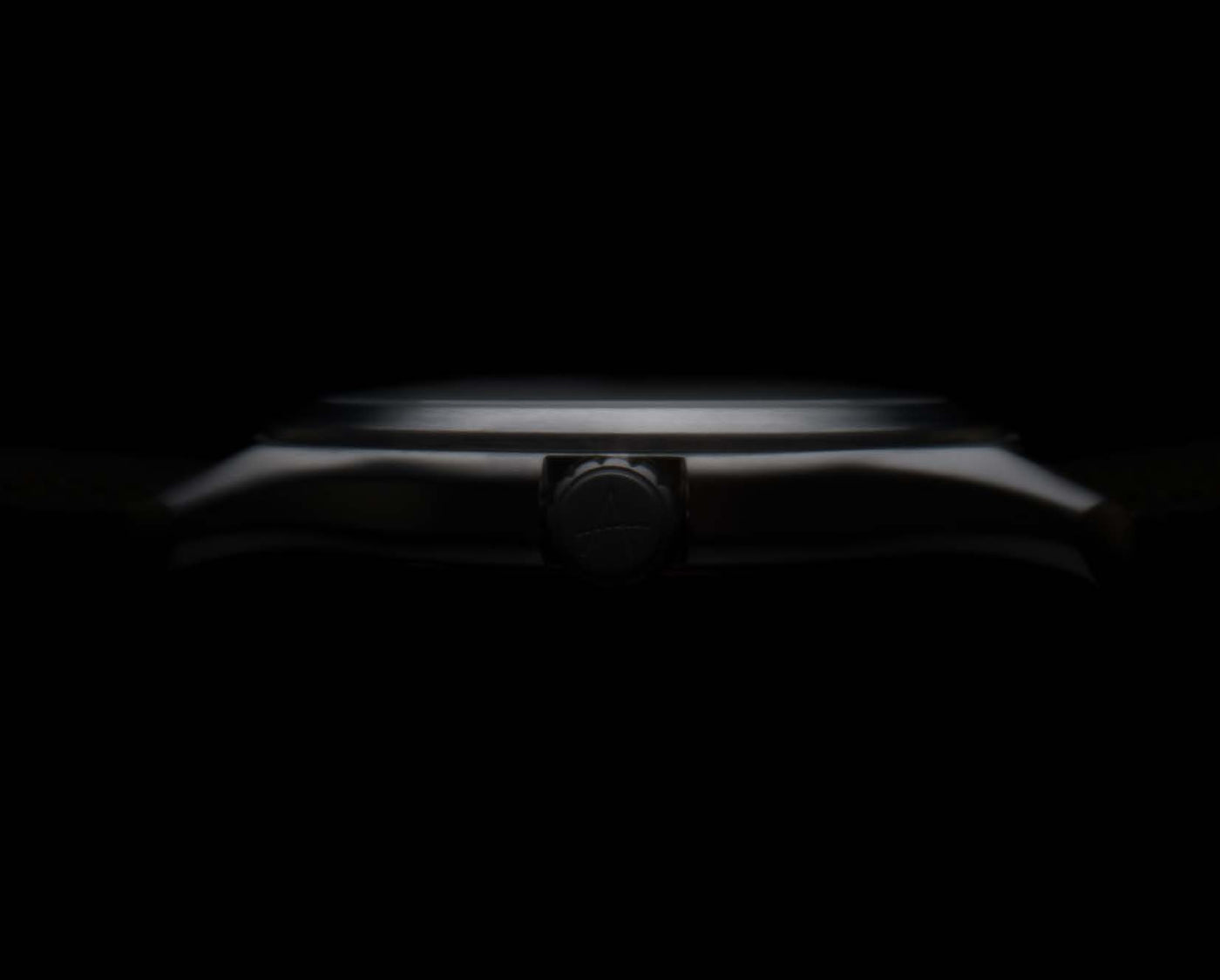 Not Your Average Watch
Distinct Luxury
PATHENGERS is the brainchild of three enthusiasts who are passionate about watches, design and travel. The PATHENGERS brand is the fusion of these three distinct yet interlinked areas of luxury.
For us, design is key. A PATHENGERS watch is unique and is the result of years of vision, research and craft. A travel-inspired timepiece, each model has its own individual design characteristics. When you choose a PATHENGERS, you wear the location of the model on your wrist. The Sphere Case is unique and bespoke, created for you.
We wish you a pleasant journey around the world of PATHENGERS.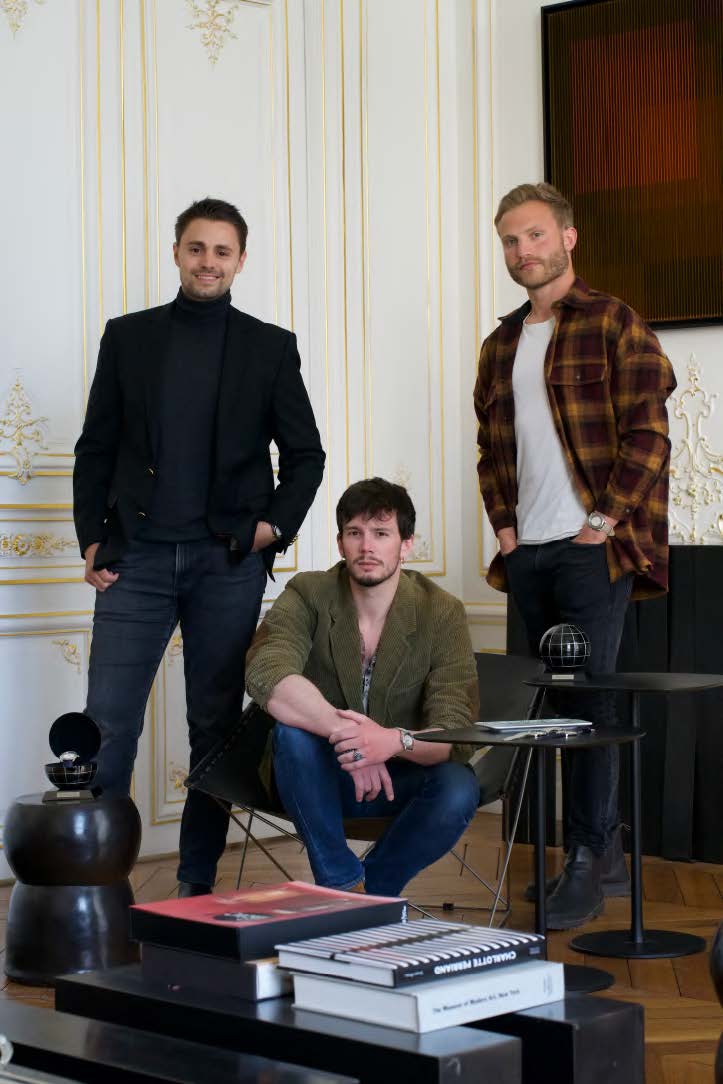 Behind Pathengers
The Team
"I think that what inspired me to bring this project to life is my dreamy side. I have always been passionate about the beauty of our planet. The diversity of its landscapes, the emulation of the cities, the calm of our nature. We go through challenging times, but finding the positive that will eventually come out of it is possible. And the Earth is full of positive resources."
Bruno Marmeys
"Taking part in the creation of a brand is a unique experience. Being able to put my creative ideas to work for a very strong brand identity that corresponds to my values is very satisfying. It has been one of the most rewarding challenges of my young career in product design."
Guillaume Bellon
"I have always been a great lover of beautiful watches. A watch can be so discreet and at the same time tell so many stories, that it is to me one of the most important accessories. Beautiful watches do not necessarily mean extreme complication, but the path to creating a watch must be complicated."
Stanislas Ioli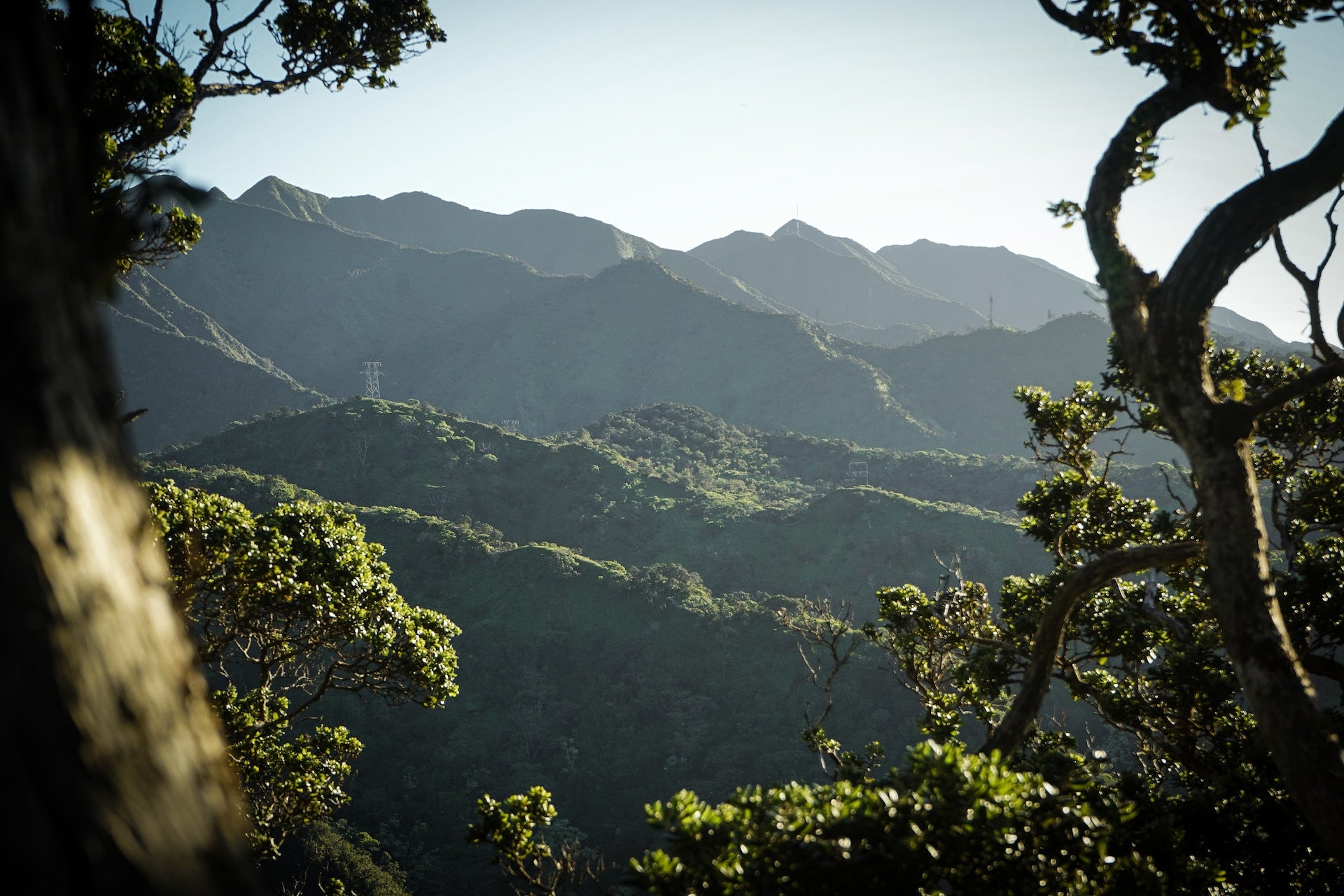 The Heal Earth Program
Caring For Our Planet
Because we want to preserve our common home, we proudly support WeForest in restoring forest and trees around the Earth. A part of our profits will be donated to WeForest to fulfill this mission.