CITY COLLECTION
TIMES SQUARE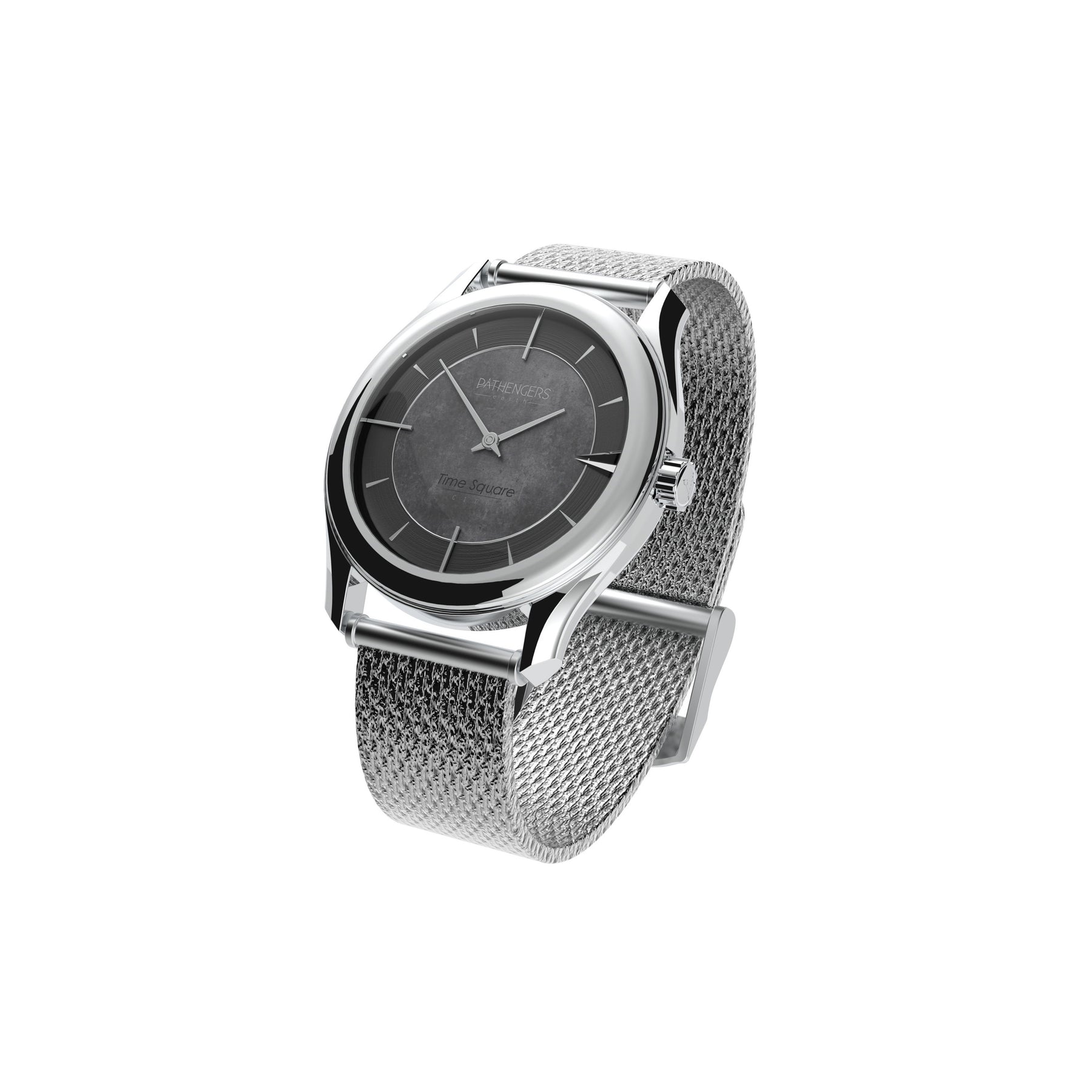 TIMES SQUARE (Pre-Order)
Order today for special pre-order pricing!
The Time Square model represents New York City in all its complication. A steel watch with a Milanese mesh pattern, reminiscent of the Big Apple's metal structures and buildings. The sobriety of a city full of madness is reflected in this model full of contrasts. A watch that's both classic and original in a way that's uniquely New York.
Technical specifications:

Inspiration: New York City
Delivered in the iconic Pathengers Sphere Box
Case: 

40mm 316L Stainless Steel Case

Glass: AR Coating Double-Domed Crystal Glass

Movement: 

Automatic Seiko NH35 Movement

Water resistance: 5 

 

ATM (50m / 164ft)
Please note that this is a pre-order item and will be shipped out when it is launched.
Shipping
We offer free worldwide shipping on orders over €150. Our orders are delivered in 3-5 business days on average.
Returns
If you wish to return your product you have a period of 24 days.

Please send us an email to the following address: support@pathengers.com explaining the reasons for the return.

Please note that there are some conditions to respect when sending back your product:

The product must be unused and in its original condition- it must be done within 24 days after receiving your order
The return costs are at your charge
We will proceed to a refund within 14 days following the reception of your product.
All of our watches come with a 1-year Warranty from the date of purchase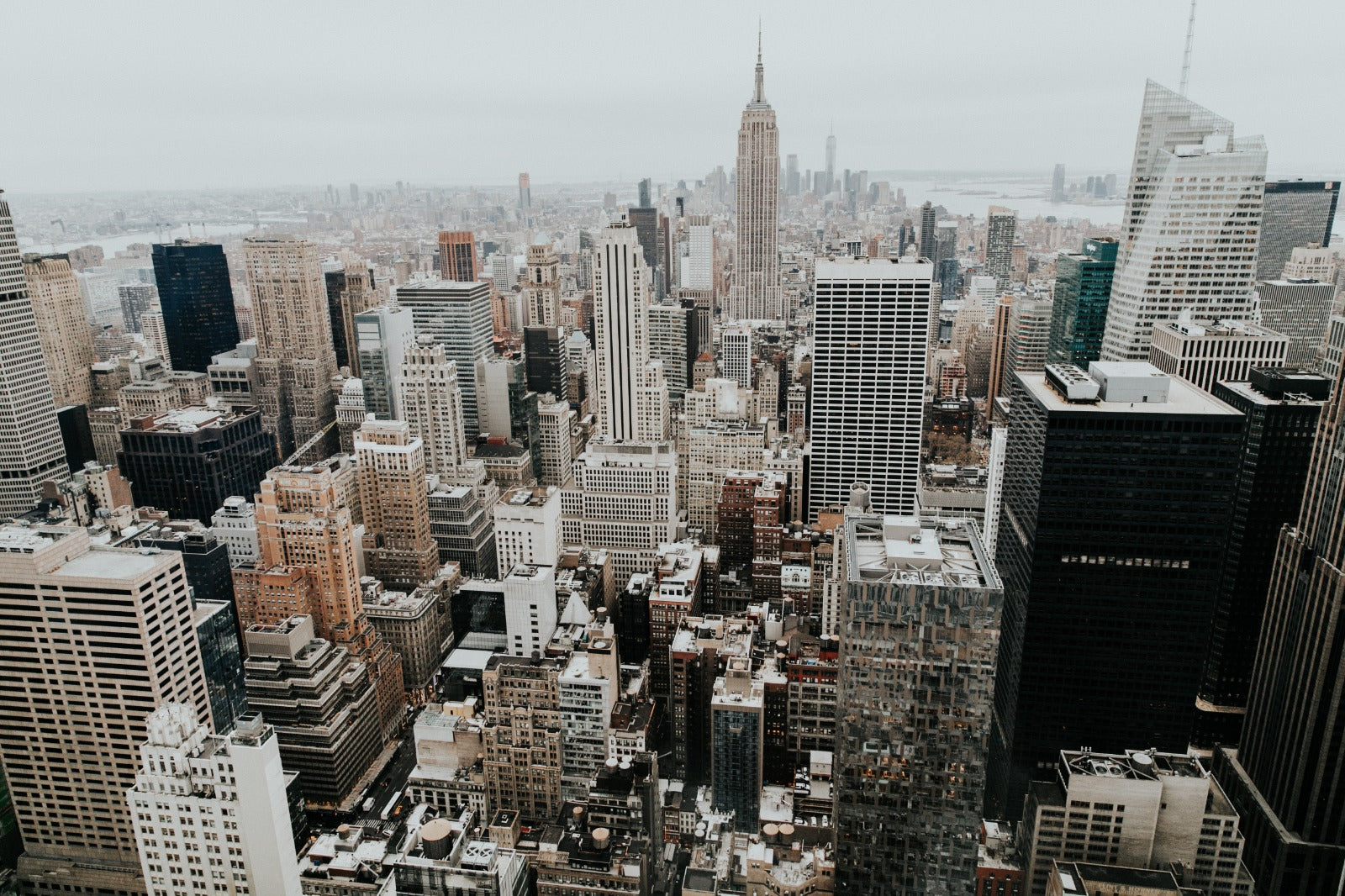 CITY Collection
The Concrete Jungle
In the heart of the concrete jungle, Times Square bursts to life, a dazzling kaleidoscope of neon lights, pulsating billboards, and bustling crowds. The symphony of energy and excitement makes it an electrifying crossroads of the world.
Design Details
Uniquely Handcrafted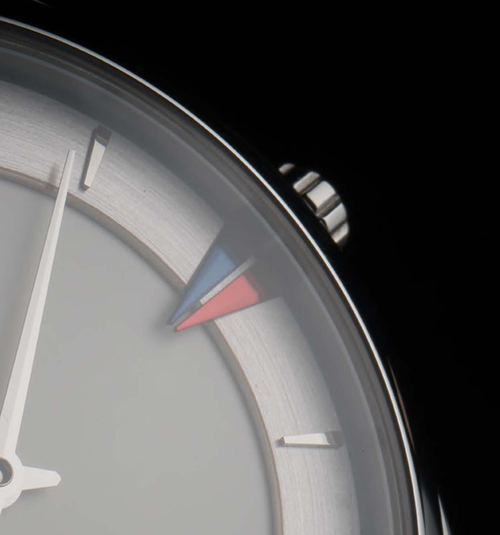 The Pathengers Flag
This is the signature mark on a PATHENGERS dial. It's a reference to place and travel denoted by the individual flag colors and directional arrows.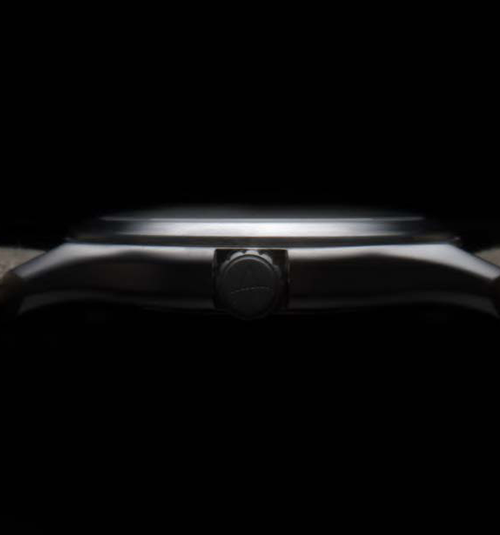 The Crown
The crown is clearly marked with a PATHENGERS engraved logo. Details, always details.
The Engraved Caseback
We have chosen to engrave our caseback with symbolic landscapes of the chosen places. A way to get the best of the atmosphere of the location.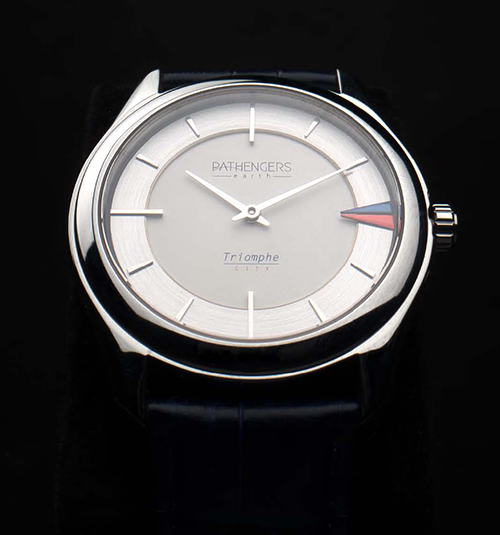 The Case
This was the crux of our design work. At a glance, the cases look the same, but each design comes with its unique shell. With the Orcia we wanted a racy and raw spirit, whilst with the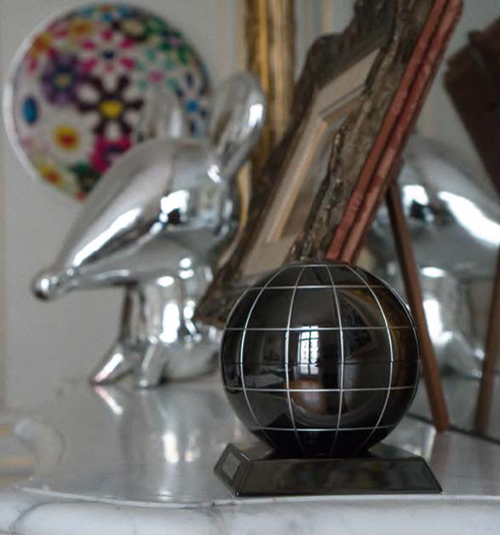 The Sphere Case
The priority was to design a watch case that was out of the ordinary, an object of modern design and consistent with the spirit of the brand. 
Instagram
Follow Us @Pathengers